Leicester City star Jonny Evans has revealed how he was able to overcome the fears of winning trophies after his Manchester United exit with the help of Darren Fletcher. The experienced centre back talked about him and Darren Fletcher having numerous discussions on the limited opportunities to win trophies when a player leaves Manchester United in a recent interview with the Daily Mirror.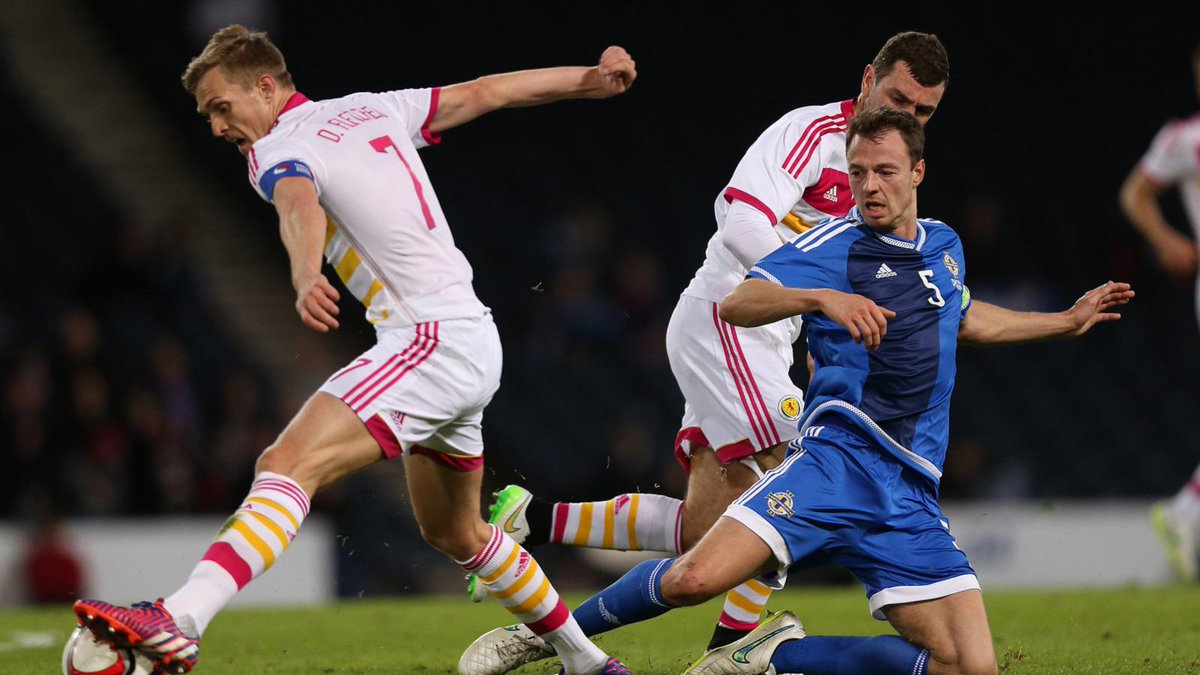 Evans feared he won't win any trophy again in his football career when he left Manchester United to sign for West Brom in 2015. Ironically, Darren Fletcher also left Manchester United in 2015. According to him, it will dawn on you that there are limited opportunities to win trophies on the back of leaving Manchester United. The Northern Ireland internationaladded thathe had intense discussions with Darren Fletcher on several occasions in the car when they drive from Manchester to West Brom. Evans stated that they knew the difference in opportunities to win trophies with the transfer from Manchester United to a club like West Brom, but they didn't realise the magnitude of the difference between the opportunities at a big club and at a small club when they were at Manchester United.
Jonny Evans spent three years at West Brom when he left Manchester United in 2015. He had been United teammates with Fletcher for several years before they spent two years together in the West Bromfirst team. Fletcher left Evans at West Brom when he joined Stoke City in 2017. A year later, Leicester City signed Evans from West Brom in a deal reported to be around £4m.
Since leaving Manchester United seven years ago, Evans has won just one major trophy and that was the FA Cup title last season. Evans and Leicester City beat Chelsea 1-0 in the FA Cup final last season to ensure that the Foxes lift the trophy for the first time in their history.