Manchester United technical director Darren Fletcher has revealed that he has high hopes for young attacker Mason Greenwood. Darren Fletcher spoke in glowing terms about England international Greenwood in a recent interview with GQ Magazine.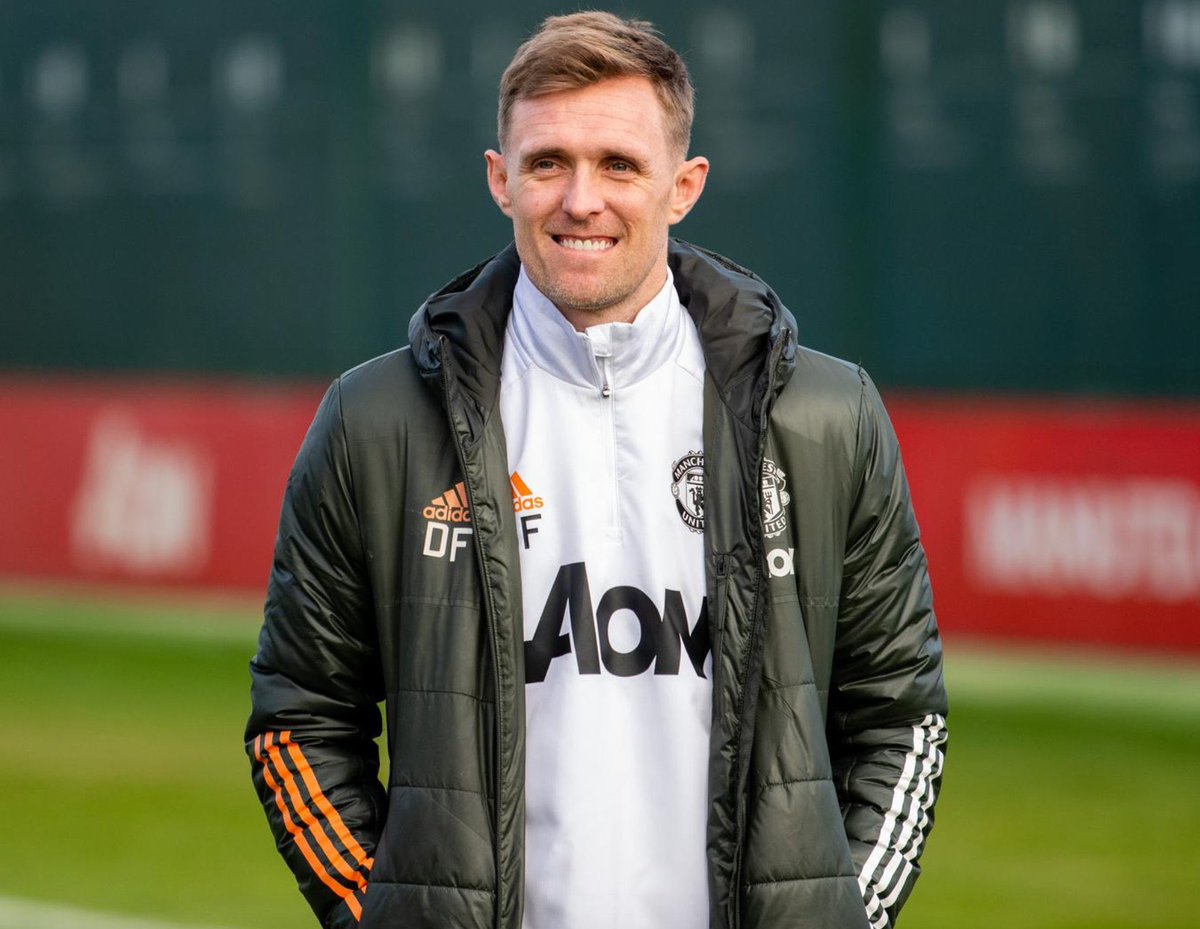 Darren Fletcher stated that it is important for Greenwood to be more of a team player rather than an overhyped player mainly due to his goals. Ex-Red Devils midfielder Darren Fletcher also said that Greenwood has been able to improve the technical side of his game.
Greenwood didn't have the best of starts to this season after a breakthrough campaign last term but he was able to end the season as one of the best playersat Manchester United.He played his part as the Red Devils reached the final of the Europa League in addition to finishing second at the end of the latest Premier League season.
England international Greenwood was named in the Manchester United starting XI for the Europa League final against Villarreal but he could do nothing to stop the defeat to the Spanish club during the penalty shootout. Greenwood and Manchester United trailed to the strike from Spanish national team player Gerard Moreno at the half-time break of the Europa League final before Uruguayan international EdinsonCavani struck the equaliser in the second half.
The goal from Cavani took the game to extra time and then penalties. Spanish international David De Gea would go on to miss his penalty during sudden death to hand Unai Emery and his Villarreal team the Europa League trophy. Spanish tactician Unai Emery has now won four Europa League titles from five finals in his career.
Greenwoodhad an excellent end to the season but he won't be part of the England squad to the European Championships later this month due to injury.