Darren Fletcher says the instinct to blame Paul Pogba whenever anything goes wrong with Manchester United should be killed.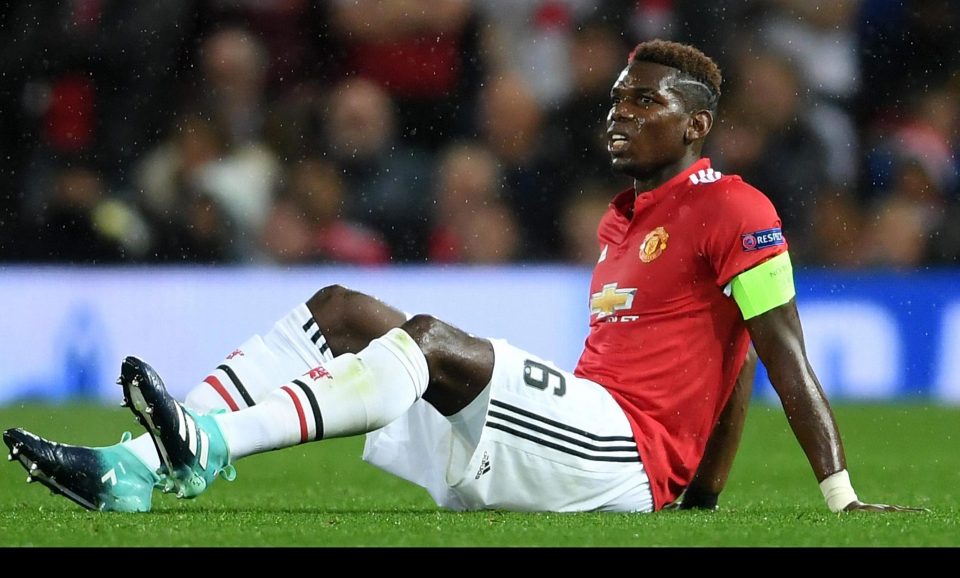 Since the trust issues between club and player deteriorated to the point where Pogba had to film himself and upload his hospital sessions on Instagram to prove he wasn't lieing about his leg not to talk of using such a lie to force a move to Real Madrid, even the former Juventus man will be wondering why he chose to come back to England in the first place.
They never respected him the first time as a youth player. They still don't respect him now
According to Fletcher, Ole Gunnar Solskjaer's men lack creativity. Something that is obviously not Pogba's to instill in his teammates. He is not the god that giveth nor taketh.
Although the French may not have been putting in the superhuman performances United expected when they broke their transfer record to sign him, his efforts so far are as decent as they come considering the kind of quality surrounding him as far as the club goes.
The amount of unfair judgement heaped on the world cup winner on a daily basis couldn't be made any more glaring when statistics shows the French has only made 7 appearances for the Red Devils in the league yet he is somehow at fault for all the horrible results they have recorded all season.
Scott Mctominay's emergence as an Old Trafford star capable of dominating the center of the park perhaps for decades to come remain the only positive side effect of Labile's injury.
Fred and Andreas Pereira have also traded in on Pogba's absence to make a case for themselves before he comes back. Of the two Brazilians, only Fred has managed to warm up to the Old Trafford crowd thanks to his solid performances week in, week out.