Manchester United legend Darren Fletcher has been appointed as a first team coach at the club. His appointment was made at the start of this month and Manchester United manager Ole Gunnar Solskjaer is delighted to have his wealth of experience in the first team. Darren Fletcher returned to Manchester United as a youth team coach in October 2020. The ex-Red Devils midfielder was the u-16 coach until his promotion some weeks ago.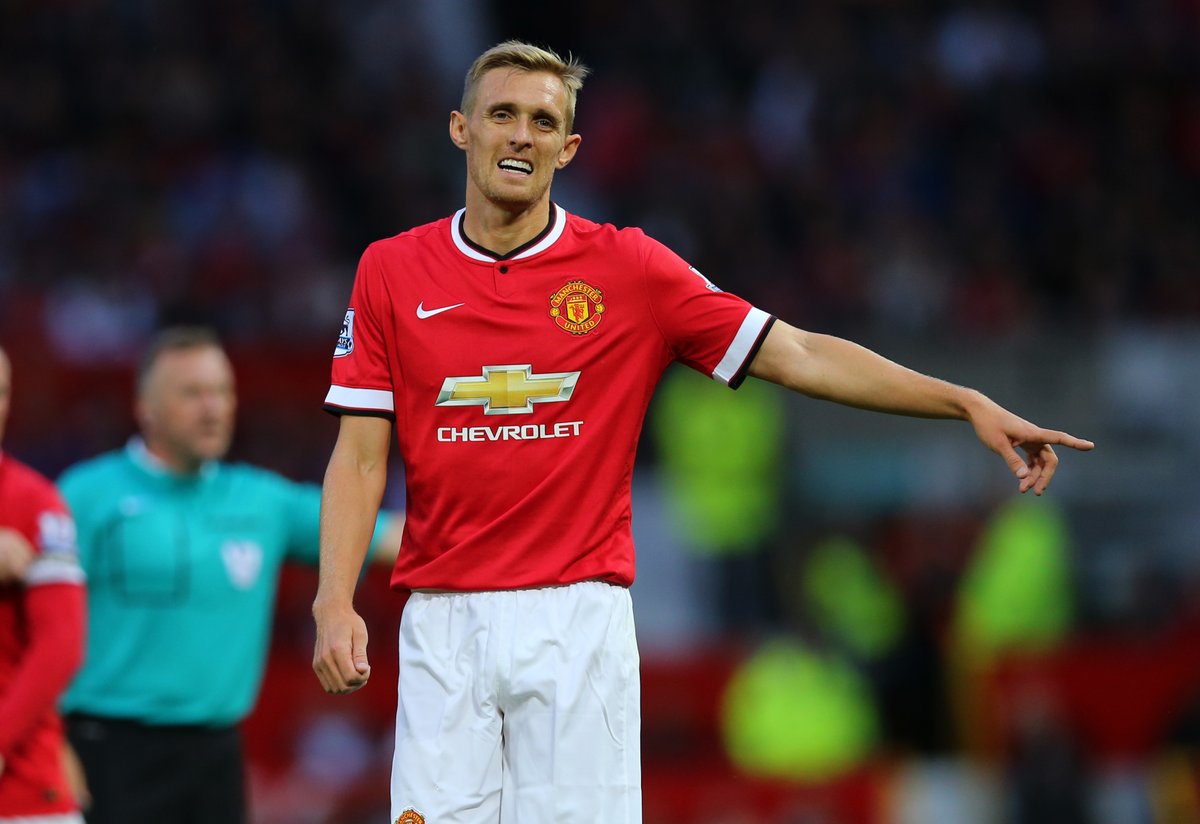 Solskjaerdisclosed the reason behind his addition to the first team coaching staff in one of his recent press conferences. According to him, he has known Darren Fletcher since he was a teenager. Solskjaer said there was an opening with the first team squad and it was a no brainer to offer Darren Fletcher the said spot.
Darren Fletcher made over 300 appearances for the Red Devils during his time with the Red Devils. The ex-Scottish international midfielder came through the youth teams at Manchester United. Darren Fletcher spent 20 years at Manchester United before he left the club to join West Brom. He also played for Stoke City before making the decision to hang up his boots. The Scotsman retired from football in the summer of 2019 and has made the decision to go into management.
Manchester United have upgraded the appointment of Darren Fletcher from the u-16 team to the senior team with the club seen as a genuine title contender in the Premier League this season. Manchester United are the top team in the league after their latest win, a battling 2-1 away win over Fulham who are battling with relegation. The Red Devils had to come from a goal down to get the result courtesy the strikes from new player EdinsonCavani and Paul Pogba. Frenchman Pogba stunned Fulham with his world class goal to win the game for his team.