Former Scottish international, Darren Fletcher has finally opened up about his life-threatening illness. Fletcher who once captained his national side lost 2 years of his career as a professional footballer due to ulcerative colitis has now spoken at length about the tough times he went through while dealing with the illness.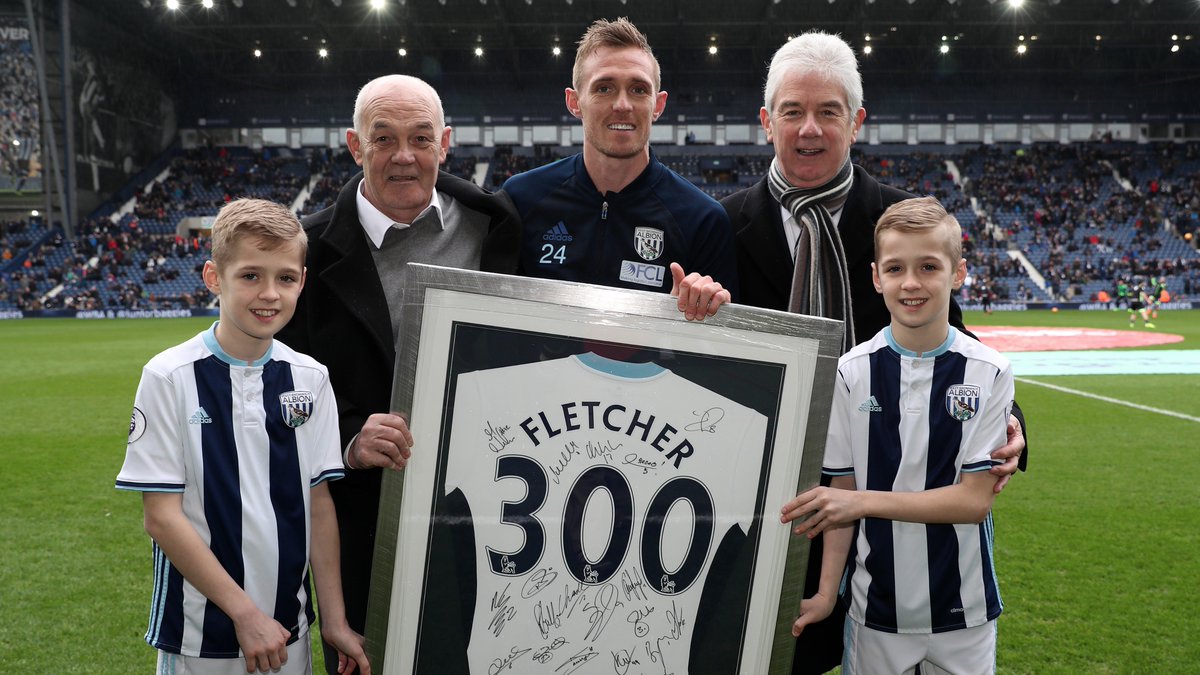 The former Manchester United midfielder who won the Champions League and 5 EPL titles with the club looked back on his time at home recuperating from the bowel condition with a sense of relief and positivity. He feels he was blessed to be around with this family as his daily interactions with his father helped him recover from a position of hopelessness.
Just when none of the medications seems to be working
Fletcher says he had his dad's pep talks and positive vibes that helped him stand up again and dream of playing his passion once again. The unflinching support of his father Bobby had a critical part to play in his revival from the debilitating disease.
Fletcher was speaking on a webcast on mental health and footballers. He was at a stage of his life where many doctors had told him he will not be able to play again. However, successful surgery in 2013, allowed him to resume his career.
Having risen from the Man U academy ranks, he spent 12 years at Old Trafford. This year marked his return to the club in an advisory role. The 36-year-old Fletcher returned to United in the middle of the pandemic to take on an ambassadorial role for it.
Fletcher played 500 times for Manchester United, West Bromwich and Stoke City in his more than a decade long career at the English Premier League. This apart he also has 80 caps for the Scotland national team.